Hello & Congratulations
on the Next Chapter in Your Life…
My name is Kelly Krueger, and I have been a Columbia County resident all my life. Before becoming an insurance agent, I worked 26 years for the Columbia County Department of Health and Human Services, the last 10 of which I was the Elder Benefit Specialist. I know what works and take pride in providing all-around benefit services for my customers. I believe in the importance of individuals understanding enough about Medicare, so you know what you want from insurance as you head into your next phase of life…RETIREMENT.
Let me educate you about the intricate parts of retirement, specifically Medicare Parts A, B, C, and D, and how it works together with your healthcare coverage choices. You will never be alone in this transition; I will be right here next to you. My hope is that I can lay a foundation of understanding and trust.
What sets me apart from the others is, I have the Medicare background and understand how Medicare works in conjunction with the benefits being presented to you.
My promise to you is an educational, no-nonsense approach to meeting your needs and putting you in the driver's seat to managing your own healthcare needs and financial wellbeing.
There is NEVER any fee for my services and certainly no obligation to purchase anything, and if you can't come to me, I can come to YOU.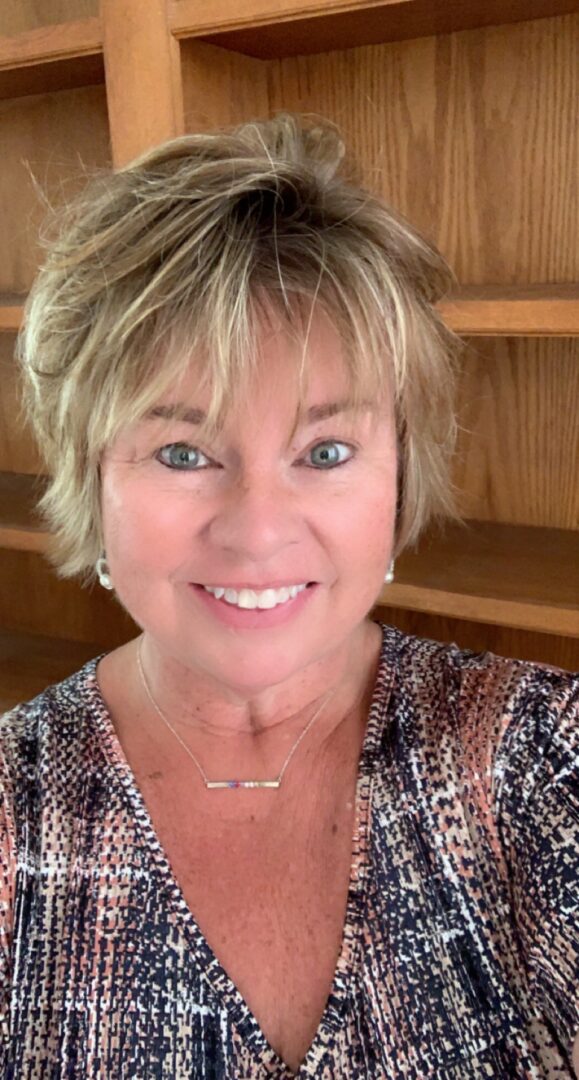 Understand the steps you need to take and the timeframes in applying for Social Security and/or Medicare.
Help you apply for Medicare.
Educate you about the different options of healthcare and how your choices may impact your life in the future.
Provide you choices for health, life, cancer, and dental options.
Help you understand your Medicare Part D plan choices and be here for you year after year for the annual open enrollment process.
Help you understand the programs available for you.
If I can't help, I know who can.
Call for an appointment at my office located at – 119 W Cook Street in Portage or schedule a home visit.