Cancer Affects Millions of
Americans Each Year
Do you know these surprising facts about cancer?
 In the United States, about 1 in 2 men and 1 in 3 women will develop cancer in their lifetime.
Here's what our cancer insurance can do for you ...
You can receive benefits in addition to any other coverage you have, including Medicare.
Cancer screening benefits can help ease the expense of early detection.
Your insurance is guaranteed renewable — as long as you pay your premiums, your coverage cannot be canceled.
Benefits are paid directly to you or to anyone you say — the money can be used for whatever you need most.
This affordable coverage can help provide peace of mind for you and your loved ones at a difficult time.
Can help fill where Medicare Part D plan fails.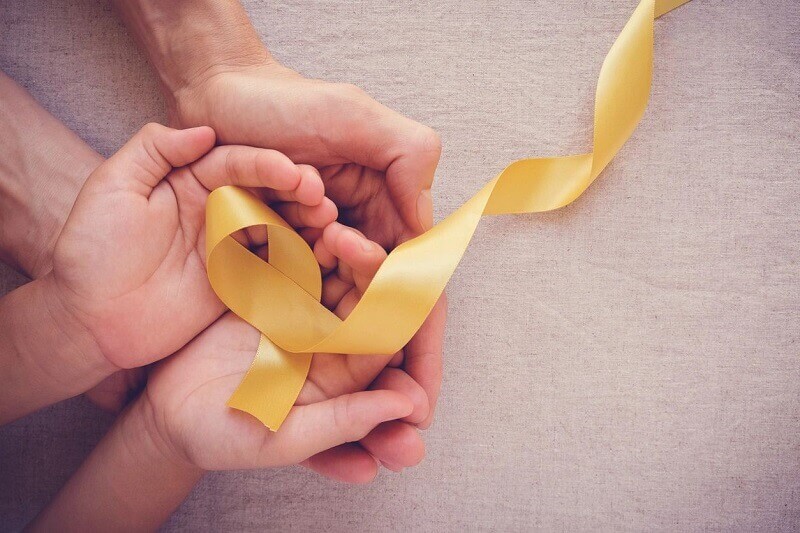 Want to find out more? Click the link below!