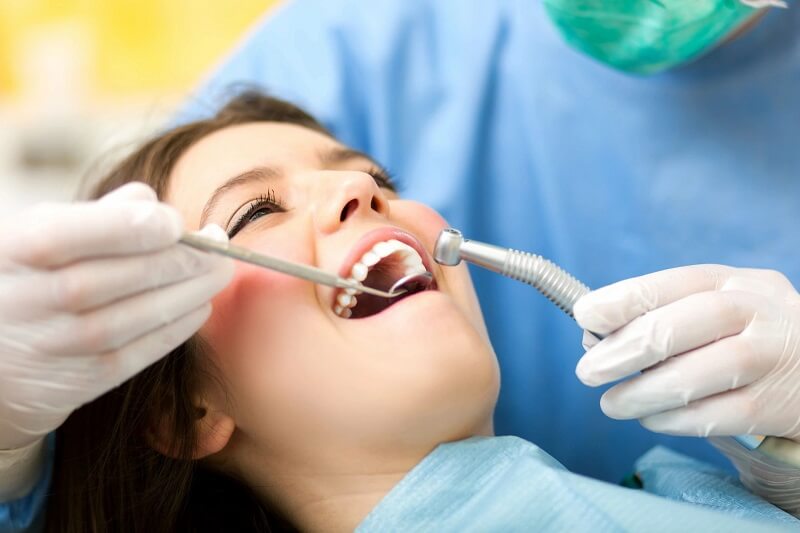 Dental Insurance is for Everyone.
Retirement doesn't mean you have to give up benefits you enjoyed when you were employed.  There are several different dental options to choose from and can be applied for at any time.
There are definite health benefits in keeping up your oral health. Statistics show that your oral health can impact your heart health.
Real dental protection offers you:
Immediate benefits for exams, cleanings, and X-rays
No deductible
Benefits for 350+ covered services
No annual or lifetime maximum on cash benefits
Option to choose any dentist
I've helped many people get the coverage they need to help pay their dental bills. I'll help you, too. Contact me to learn more!
Plus! Vision Protection is also available as a rider to your dental policy.
There are Hundreds of Languages around the world, but a SMILE speaks them all.
Want to find out more? Click the link below!